Kid's Lot will be back for 2022
We look forward to having Kids Lot activities back for 2022.  Kid's Lot from Dayton, OH will again provide fun and activities for our festival kids. This is a place for the kids to bring their parents! Kid's Lot is a platform to help educate the next generation of JHMF fest family with generosity, music and art, all in a fun and creative atmosphere of community.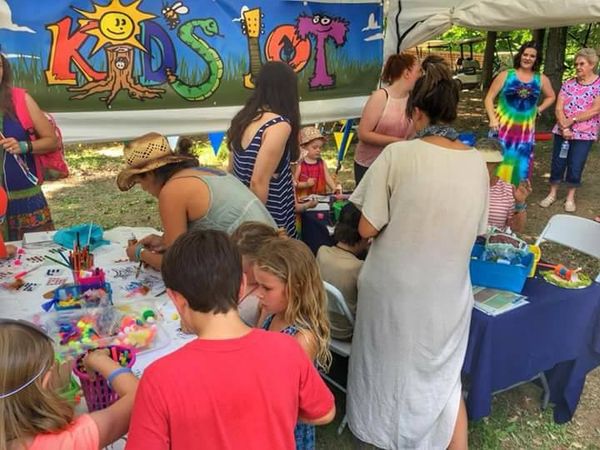 Yoga information coming at a later date.